With only a couple weeks to go before the consignment deadline hits for our highly anticipated August Platinum Night Auction, Heritage sports representatives will be making two consignment trips in June, while eagerly in search of high quality sports cards and memorabilia.
Collectors in the Southern California area will have a chance to visit with Heritage sports representatives Mark Jordan and Derek Grady at the "Long Beach Expo," June 6-8, which will be held at the Long Beach Convention Center.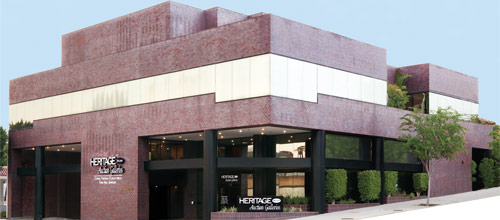 In addition, Mark will be available by appointment from June 4-11 to visit collectors in So Cal, and will also be at our Beverly Hills office visiting with collectors on June 10 and 11. To make an appointment or for more information, please contact Mark Jordan at MarkJ@HA.com or (214) 409-1187 or Derek Grady atDerekG@HA.com or (214) 409-1975.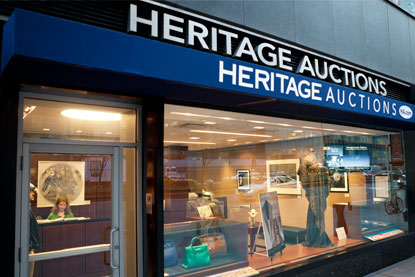 In addition, consignment director Lee Iskowitz will be at our New York City office on Thursday, June 6 and Thursday, June 20 to view potential sports consignments. If you have vintage sports cards, autographs or memorabilia, please make an appointment to stop by our 445 Park Avenue office by contacting him atLeeI@HA.com or (214) 409-1601 to discuss your consignment.